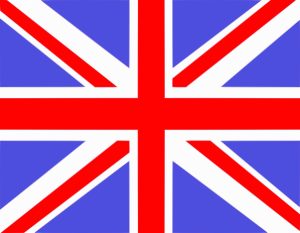 This centuries-old specimen of Downy Oak (Quercus Pubescens), estimated to be about 200 years old, is the historical soul of this countryside. Before the arrival of the Greeks and Romans in Sicily the woods were made up almost exclusively of oaks. On Etna there are centuries-old populations of oaks that survived the lava flows such as the famous oaks of Monte Egitto (350/400 years) or the famous Ilice di Carlino (800 years).

Ce spécimen séculaire de chêne duveteux (Quercus Pubescens), estimé à environ 200 ans, est l'âme historique de cette campagne. Avant l'arrivée des Grecs et des Romains en Sicile, les bois étaient presque exclusivement constitués de chênes. Sur l'Etna, il existe des populations séculaires de chênes qui ont survécu aux coulées de lave telles que les célèbres chênes de Monte Egitto (350/400 ans) ou le célèbre Ilice di Carlino (800 ans).

Dieses jahrhundertealte Exemplar der Falschen Eiche (Quercus Pubescens), das auf ein Alter von etwa 200 Jahren geschätzt wird, ist die historische Seele dieser Landschaft. Vor der Ankunft der Griechen und Römer in Sizilien bestanden die Wälder fast ausschließlich aus Eichen. Auf dem Ätna gibt es jahrhundertealte Populationen von Eichen, die die Lavaströme überlebt haben, wie die berühmten Eichen des Monte Egitto (350/400 Jahre) oder die berühmte Ilice di Carlino (800 Jahre).