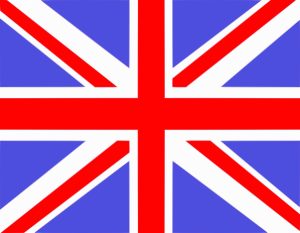 On the slopes of Etna is centuries-old the presence of olive groves from sea level to about 1000 meters on the terraces of lava stone. The native variety Nocellara dell'Etna is harvested every 2 years, as the plant needs a year of rest and the excellent Etna Dop Oil is produced. In MontataGrande about 40 young olive trees and another 70 centuries-old olive trees are planted at the family countryside in Santa Maria di Licodia (Etna SO).

Sur les pentes de l'Etna est séculaire la présence d'oliviers du niveau de la mer à environ 1000 mètres sur les terrasses de pierre de lave. La variété indigène Nocellara dell'Etna est récoltée tous les 2 ans, car la plante a besoin d'une année de repos et l'excellente huile Etna Dop est produite. À MontataGrande, environ 40 jeunes oliviers et 70 autres oliviers centenaires sont plantés dans la campagne familiale de Santa Maria di Licodia (Etna SO).

An den Hängen des Ätna ist jahrhundertealt die Anwesenheit von Olivenhainen vom Meeresspiegel bis etwa 1000 Meter auf den Terrassen aus Lavastein. Die einheimische Sorte Nocellara dell'Etna wird alle 2 Jahre geerntet, da die Pflanze ein Jahr Ruhe braucht und das ausgezeichnete Ätna-Dopöl produziert wird. In MontataGrande werden auf dem Familienland in Santa Maria di Licodia (Ätna SO) etwa 40 junge Olivenbäume und weitere 70 jahrhundertealte Olivenbäume gepflanzt.